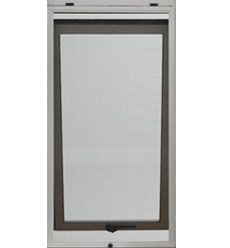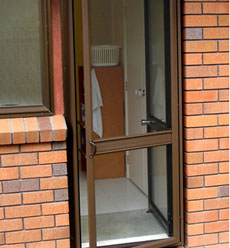 Nulook Te Puke is an agent for the full range of Amplimesh Insect Control Screens
Amplimesh Insect Screens
There are a wide range of options to keep insects out of your home or commercial premises, most of which can be unobtrusive while being very effective. Products available are:
Sliding insect screen doors, normally fitted over the outside of a sliding door.
Hinged insect screen doors. Ideal in premises where food is prepared or there is high traffic flow as they can be fitted with automatic door closers.
Hinged insect window screens. Easy to use screens that are fitted with removable hinges to allow easy cleaning.
Genius Retractable insect door and window screens. These screens retract into a head mounted box when not in use.
Vennette Pleated Retractable Screen Doors. These doors are ideal for wide openings as they can cover up to 9m spans and can stop at any intermediate point.